Additional Resources
Useful links and resources to draw inspiration when addressing mental health and well-being in the dental workplace.
In-practice training including how to ask – 'Are you OK?'
Training of safeguarding responsibilities when encountering minors in crises
Resources and relevant contact numbers
For organizations to add resources or contact numbers
Pathway
Generic emergency pathway. Modifiable for every country.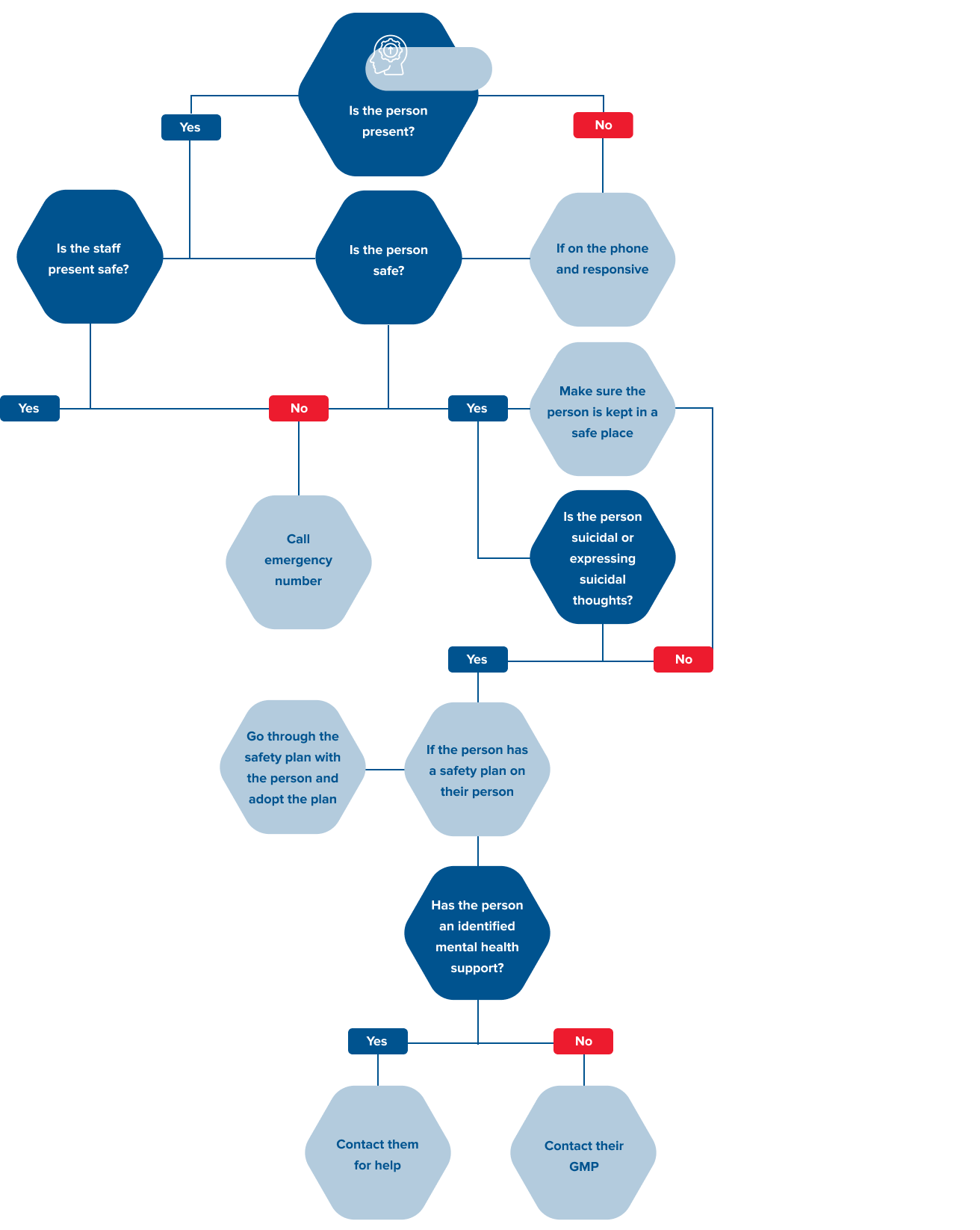 Ergonomics and posture guidance
Progressive Muscular Relaxation guidance
Template letter
To send to policymakers and governments to improve regulations for dental workplaces